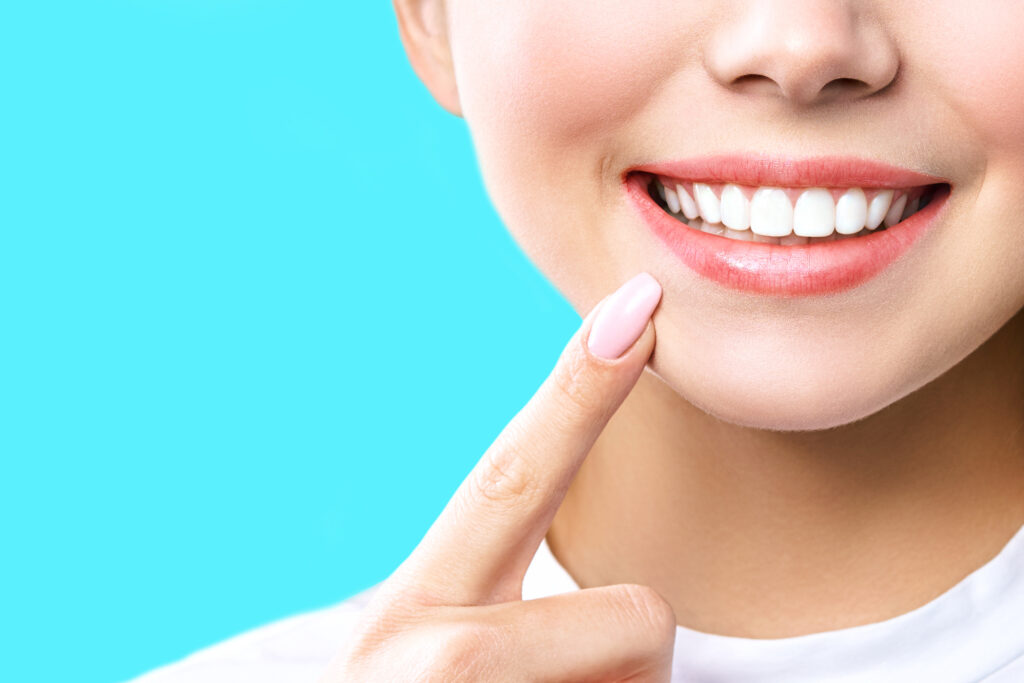 When you have unsightly stains on your teeth, you don't have to hide your smile or rely on less-than-stellar results from store-bought strips. Instead, we can provide a professional option that brightens teeth by several shades. In today's blog, your Cerritos, CA, dentist's office talks about teeth whitening treatment.
The Causes of Discoloration
Why do our teeth develop discomfort anyway? Our teeth could become stained due to the foods and drinks we consume, as options high in sugar feed harmful bacteria to make plaque buildup, which in turn allows stains to become more visible. Beverages with dark pigments, such as red wine, soda, tea, and coffee, could also discolor your smile. If you use tobacco products, this discolors the teeth and stains could also occur due to injury to the tooth, the use of certain medications, or even excessive fluoride exposure as children. As part of your teeth whitening treatment, our team will examine your smile to identify the causes and severity of your discoloration, choosing the right teeth whitening option for you.
Our In-Office Solution
In most cases, we will employ an in-office treatment to break up your discoloration. This teeth whitening option begins with our team providing a protective covering for your lips and gums. We then apply the bleaching gel to the teeth. A special light is used to active the bleaching ingredients in the gel, so your stains are removed in one to two hours total. For some, teeth could be several shades brighter! This option works greats for extrinsic teeth stains, the kind that form on the surfaces of your teeth. If you have intrinsic stains, the ones that form beneath the enamel, we may instead mask them with dental bonding or even porcelain veneers.
Steps to Keep Teeth Shining
Actions can be taken to help keep your teeth shining for longer. These same steps also help lower the risk of tooth decay and gum disease as well. You should continue to brush and floss daily to remove the particles of food and drink that lead to plaque buildup. Try to avoid tobacco products too, and cut back on foods and drinks high in sugar as well. Consume beverages with dark pigments in moderation and attend your checkup and cleaning visits every six months.
If you have any questions about teeth whitening or about any of our other cosmetic treatments, then contact our team today to learn more. We want to ensure you always feel confidence when you smile.
SPEAK WITH YOUR CERRITOS, CA DENTIST ABOUT TEETH WHITENING
We want to ensure you have a strong and healthy smile that looks beautiful too. To learn more about our cosmetic treatment options, then call your Cerritos, CA dentist's office at (562)584-4082!