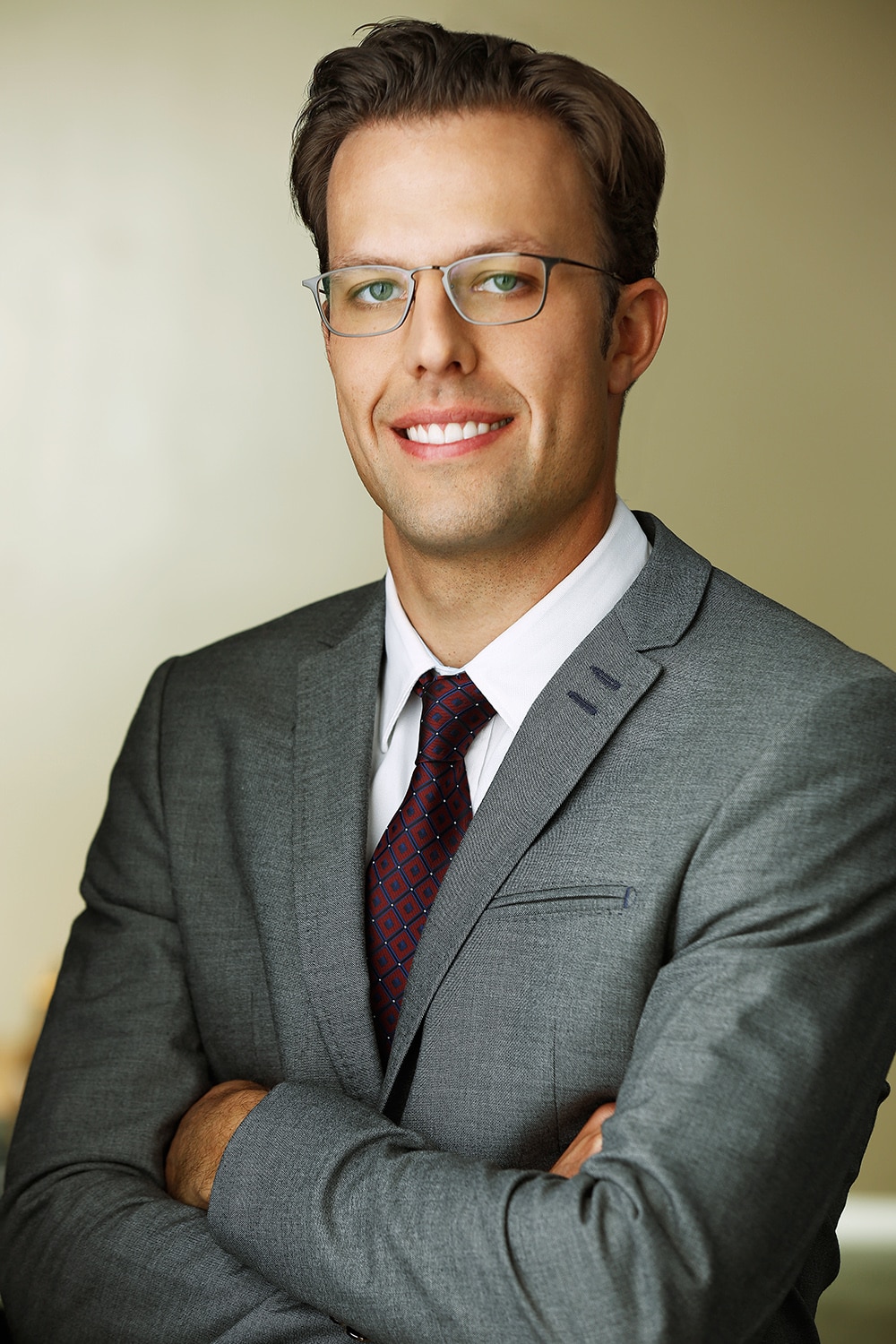 MEET DR. HOFKES
Dr. Shawn Hofkes graduated at the top of his class, making the Dean's Honors List each year while enrolled at the University of Southern California Herman Ostrow School of Dentistry. He completed his internship in oral surgery at USC-LAC Medical Center. Dr. Hofkes received advanced training in oral surgery and dental implants with the Global Institute for Dental Education. He continues to expand the scope of his professional experience with the International Congress of Oral Implantologists.
Dr. Hofkes is currently a member of the California Dental Society of Anesthesiology, the American Dental Association, the California Dental Association, and the American Academy of Implant Dentistry. He is committed to research in oral medicine and dentistry and has received several prestigious accolades. His publications have appeared in The Journal of the American Dental Association and the Journal of Radiology. He was a Stevens Institute for Innovation Most Innovative Research nominee and a California Dental Association Table Clinic; Clinical Science winner.
Dr. Hofkes is married with two children. He was born and raised in Wisconsin, and his parents still reside there, so he has occasion to visit. He enjoys traveling, watching sports, golfing, and reading, but his greatest joy in life is spending time with his family.
Schedule An Appointment With Us Today
At the offices of Shawn Hofkes, DDS, we are dedicated to helping you achieve a healthy, brilliant smile. Please call 562-584-4082 today to schedule your dental appointment with us. We welcome patients of all ages from Cerritos, CA, and all surrounding communities, such as Lakewood, Long Beach, Buena Park, and more.