IV Sedation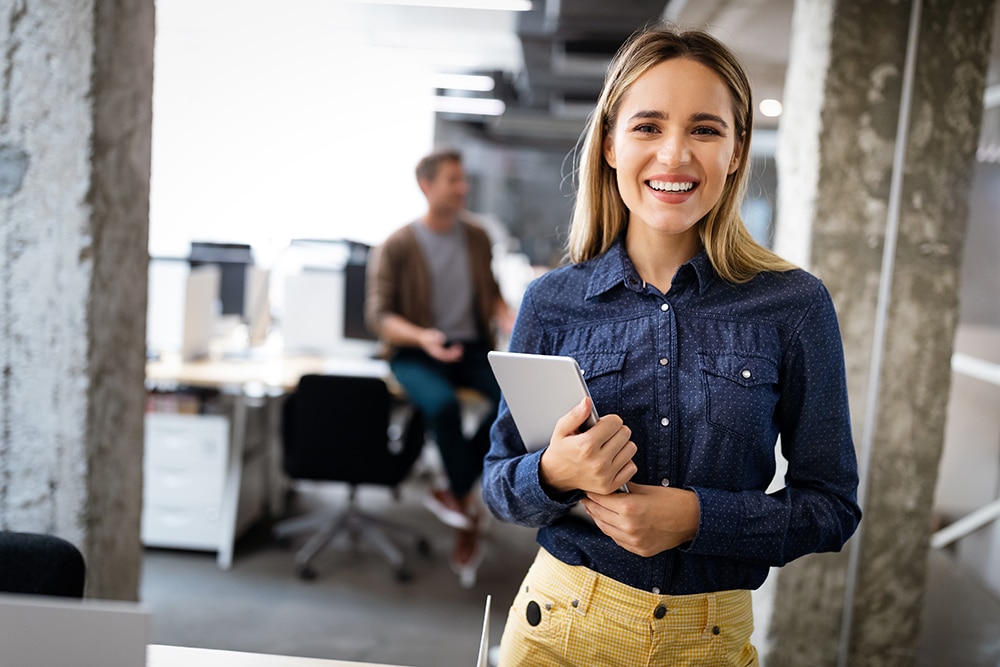 For some patients, the thought of making a dental appointment makes them nervous. Your oral health and comfort, though, are our top priorities, and we will discuss whether IV sedation is a good option for your dental visits.
What Is IV Sedation?
IV sedation is administered intravenously, flowing from a tube directly into your bloodstream. You will not fall asleep as a result of this anti-anxiety medication. You will, however, feel extremely relaxed without losing your ability to respond to the dentist. It is not recommended for patients who have an allergy to sedatives, such as benzodiazepines, have sleep apnea, glaucoma, or other serious health concerns, such a recent heart attack.
Schedule An Appointment Today
At the offices of Shawn Hofkes, DDS, we are dedicated to helping you achieve a healthy, brilliant smile. Please call 562-584-4082 today to schedule your dental appointment with us. We welcome patients of all ages from Cerritos, CA, and all surrounding communities, such as Lakewood, Long Beach, Buena Park, and more.