Dental Bridges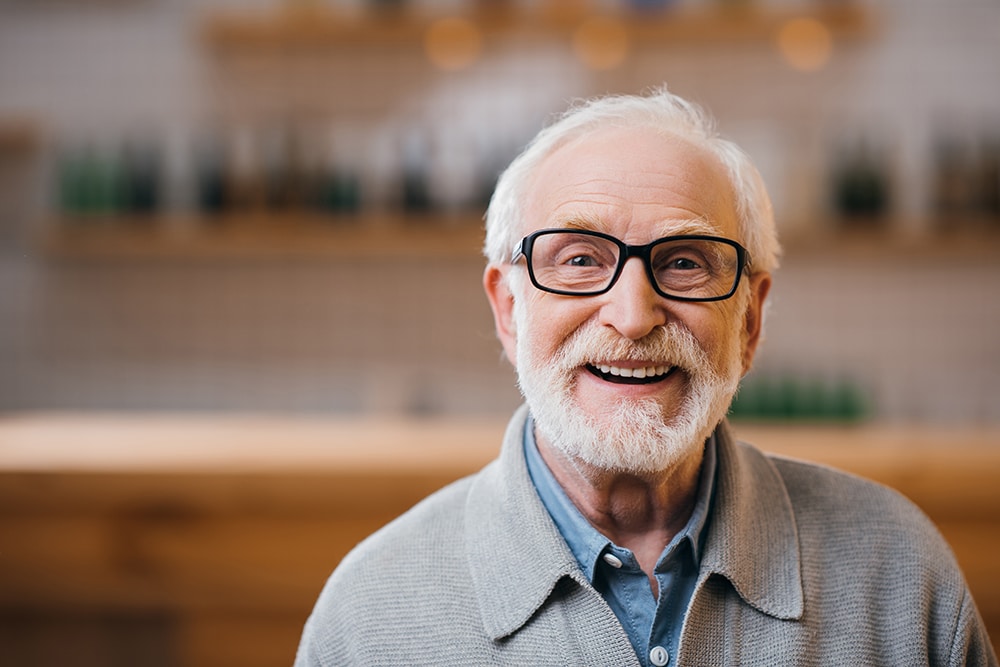 If your jawbone does not support dental implants or if you prefer a less invasive, yet permanent option, consider dental bridges, which function by connecting one side of a gap to the other.
How Does A Dental Bridge Work?
A bridge relies on anchor teeth on either side of a gap. Whether you are missing one tooth or several teeth, the bridge fills in the space to create a full smile. A bridge's interior consists of porcelain or ceramic teeth that mimic your natural teeth.
What Are Their Benefits?
Filling in the space with fixed teeth will help prevent the future shifting of teeth, to maintain a consistently aligned smile. Dental bridges are a less invasive option than dental implants.
Schedule A Consultation About Dental Bridges Today
At the offices of Shawn Hofkes, DDS, we are dedicated to helping you achieve a healthy, brilliant smile. Please call 562-584-4082 today to schedule your dental appointment with us. We welcome patients of all ages from Cerritos, CA, and all surrounding communities, such as Lakewood, Long Beach, Buena Park, and more.