ORAL PATHOLOGY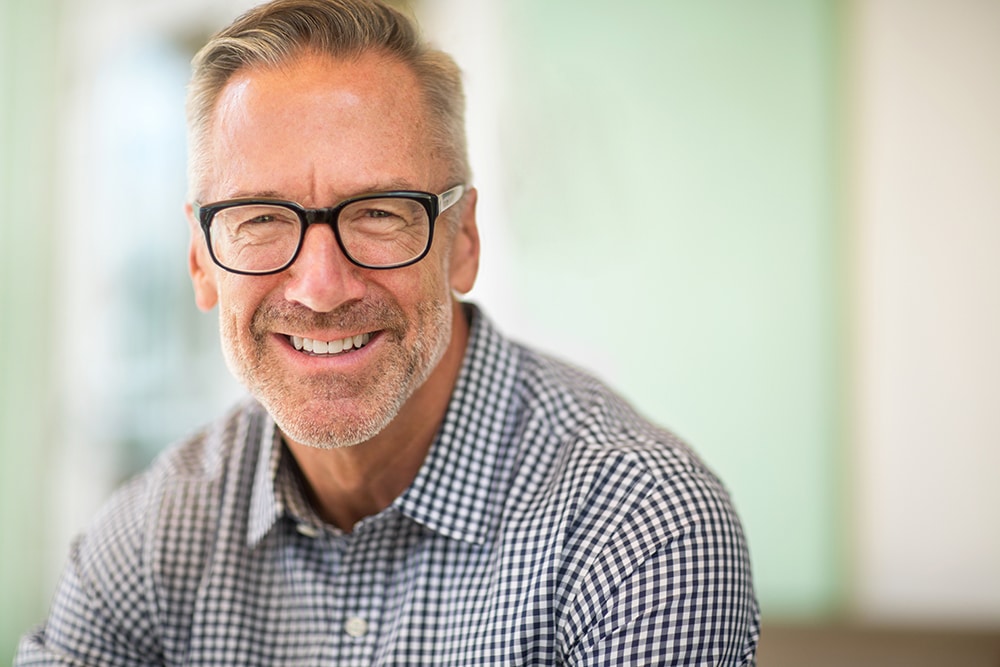 Oral pathology focuses on diseases that affect the interior areas of your mouth or other parts of your oral and maxillofacial areas. If you are having an issue with your face, mouth, jaw, neck, or surrounding regions, make an appointment with us so that we can diagnose the issue. If treatment is necessary, a variety of options are available to help you regain full oral health. We offer the following oral pathology services:
What Are Some Symptoms Of Possible Disease?
An array of diseases can affect the mouth. Because your mouth, jaw, neck and surrounding areas have many functions, some level of occasional minor discomfort or irritation is normal. However, if you notice frequent issues or a new sensation that does not go away, schedule an appointment with us. Early treatment is always preferable. Symptoms to be aware of include:
A sore or bleeding throat
Areas of swollen tissue
Chronic dry mouth
Recurring infection
Areas of irritation, such as mouth ulcers
Hoarseness
Pain accompanying normal functions like biting and chewing
White or red splotches in areas like the mouth, tongue and throat
Schedule A Consultation About Oral Pathology With Us
At the offices of Shawn Hofkes, DDS, we are dedicated to helping you achieve a healthy, brilliant smile. Please call 562-584-4082 today to schedule your dental appointment with us. We welcome patients of all ages from Cerritos, CA, and all surrounding communities, such as Lakewood, Long Beach, Buena Park, and more.