EMERGENCY DENTIST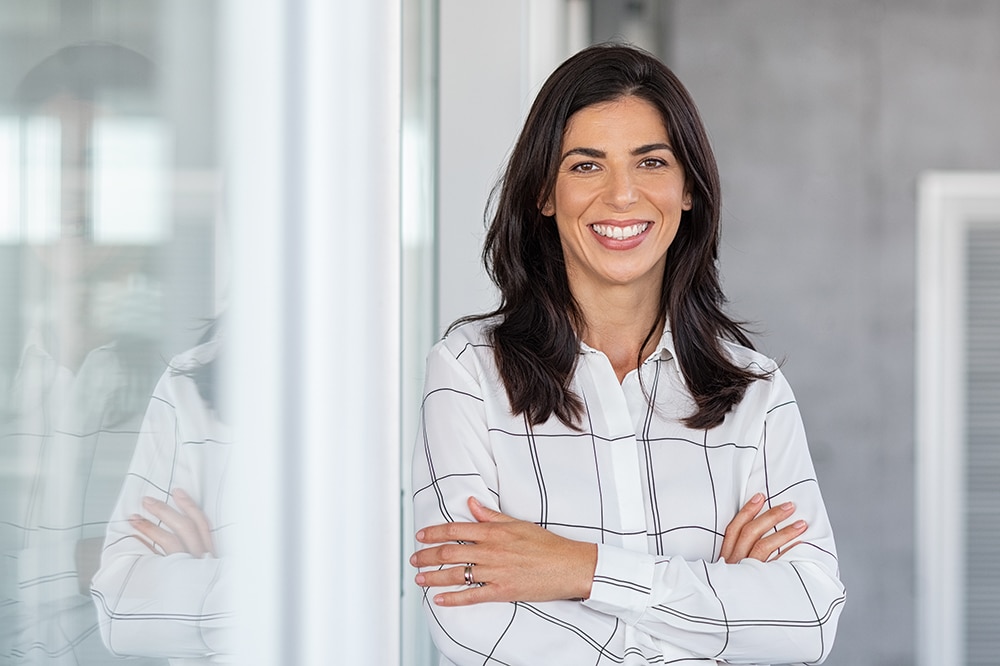 Not all dental issues happen during regular business hours. If you find yourself with a sudden toothache or if you accidentally damage your teeth, contact us at any hour for immediate assistance.
What Should I Do During An Emergency?
Stay calm and call our office. Leave a detailed voicemail if there is no answer, including your name, the emergency, and your phone number.
If a life-threatening trauma or emergency outside of the scope of our dental services occurs, contact 911 immediately or go straight to the emergency room.
While you are waiting for us to return your call or as you prepare to visit us, adhere to the following steps, if they apply:
Leave the problem area alone.
Gather all pieces of chipped, broken, or damaged teeth or prosthetics to bring with you to the office.
Hold a dislodged tooth by the crown. Rinse a knocked-out permanent tooth gently under warm water. Do not rinse away any attached tissue. Carefully place the tooth back in its socket to see if you can reinsert it until you arrive at our offices. If not, protect the tooth by placing it in a container filled with milk or saltwater. Do not use plain, salt-free water.
Bite down on clean fabric, such as cotton gauze, to help stop bleeding within your mouth.
If possible, take an over-the-counter pain medication if you are experiencing pain.
Help alleviate pain and swelling by gently placing a cold compress against your face in the area of discomfort.
In most cases, the earlier we treat a problem, the greater the success rate. Call us the moment an emergency takes place so we can get you into the office for treatment.
Schedule An Appointment With Us Today
At the offices of Shawn Hofkes, DDS, we are dedicated to helping you achieve a healthy, brilliant smile. Please call 562-584-4082 today to schedule your dental appointment with us. We welcome patients of all ages from Cerritos, CA, and all surrounding communities, such as Lakewood, Long Beach, Buena Park, and more.