SEDATION DENTISTRY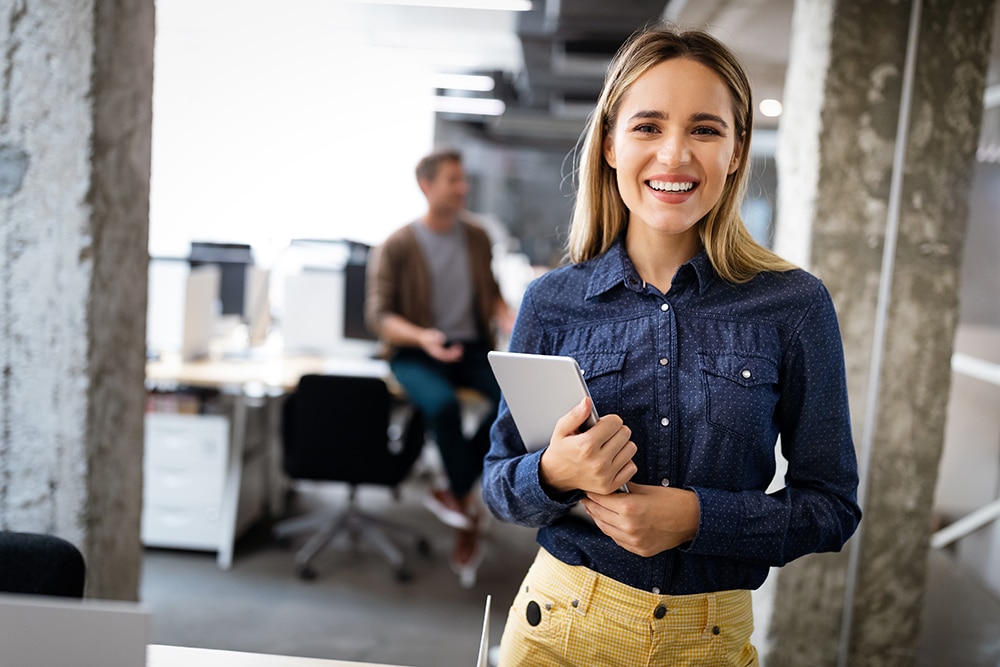 We offer a variety of sedation dentistry options to help you remain calm and relaxed during your visit with us. Whether you are here for a routine teeth cleaning or oral surgery, we will help make your experience comfortable.
What Is Sedation Dentistry?
Sedation dentistry is the use of sedatives to calm a patient during dental treatment. Often, patients are conscious and relaxed throughout a procedure and not asleep. We offer the following sedation options:
Nitrous oxide, often referred to as "laughing gas," offers a calming effect while a patient is still conscious. The gas wears off immediately after a visit.
Oral sedation, which includes taking a calming pill, is considered a moderate form of sedation. Patients often feel sleepy and will need a friend or loved one to drive them home while the sedative wears off.
Oral sedation plus nitrous oxide offers just a bit more of a calming effect than oral sedation alone. This is well-suited to high-anxiety patients with a sensitive gag reflex who wish to avoid anesthesia.
IV sedation, a treatment administered intravenously, is the deepest sedation dentistry option. This is appropriate for patients with a severe phobia of dental visits.
Schedule An Appointment Today
At the offices of Shawn Hofkes, DDS, we are dedicated to helping you achieve a healthy, brilliant smile. Please call 562-584-4082 today to schedule your dental appointment with us. We welcome patients of all ages from Cerritos, CA, and all surrounding communities, such as Lakewood, Long Beach, Buena Park, and more.