Oral Biopsies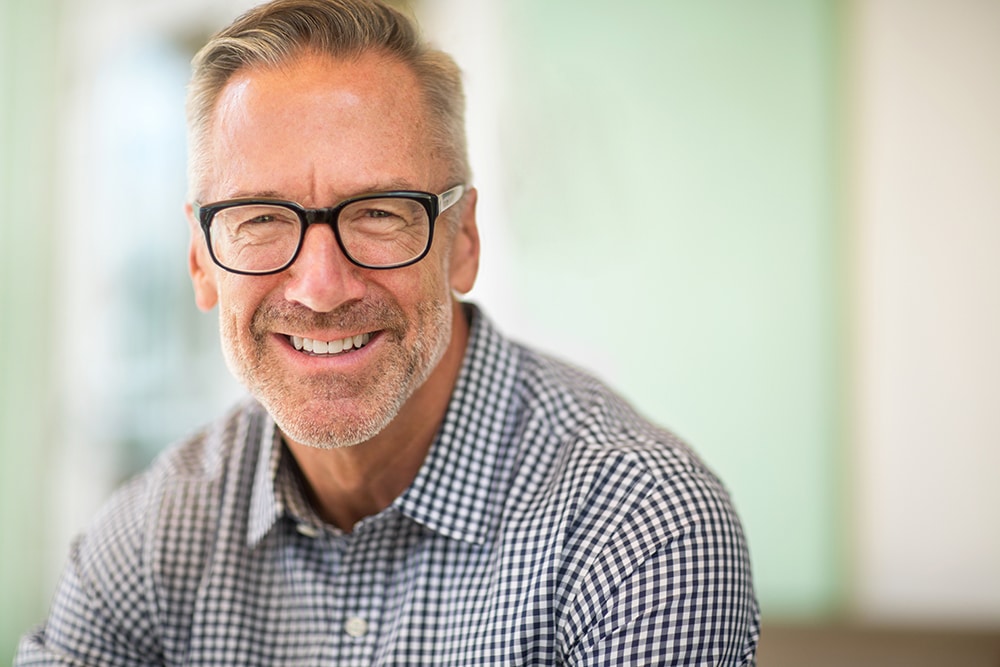 After we have examined your mouth and discussed our oral cancer diagnosis with you, a biopsy will be performed. From the diagnosis through the biopsy and until treatment is concluded, our goal is to offer you a safe, comfortable experience.
What Is A Biopsy?
A biopsy is a study of a sample of your tissue. In the case of oral cancer, a small piece of tissue will be removed from your mouth and sent to a lab. A pathologist or technician will examine the tissue to determine if a disease is affecting your cells. The lab can also test for pre-cancerous cells to catch disease in its early stages, before it progresses.
What Happens After The Biopsy?
If the biopsy comes back negative, we will keep an eye on the issue through subsequent visits. For a biopsy that comes back positive, we will begin considering oral cancer treatment options. Because oral cancer appears in a variety of stages and manifestations, there is no one-size-fits-all treatment. Whether you experience pre-cancerous cell growth or a tumor that has spread beyond your mouth, we will speak with you regarding recommendations and help guide you toward restored oral health.
Schedule A Consultation About Oral Biopsies With Us
At the offices of Shawn Hofkes, DDS, we are dedicated to helping you achieve a healthy, brilliant smile. Please call 562-584-4082 today to schedule your dental appointment with us. We welcome patients of all ages from Cerritos, CA, and all surrounding communities, such as Lakewood, Long Beach, Buena Park, and more.