Teeth Whitening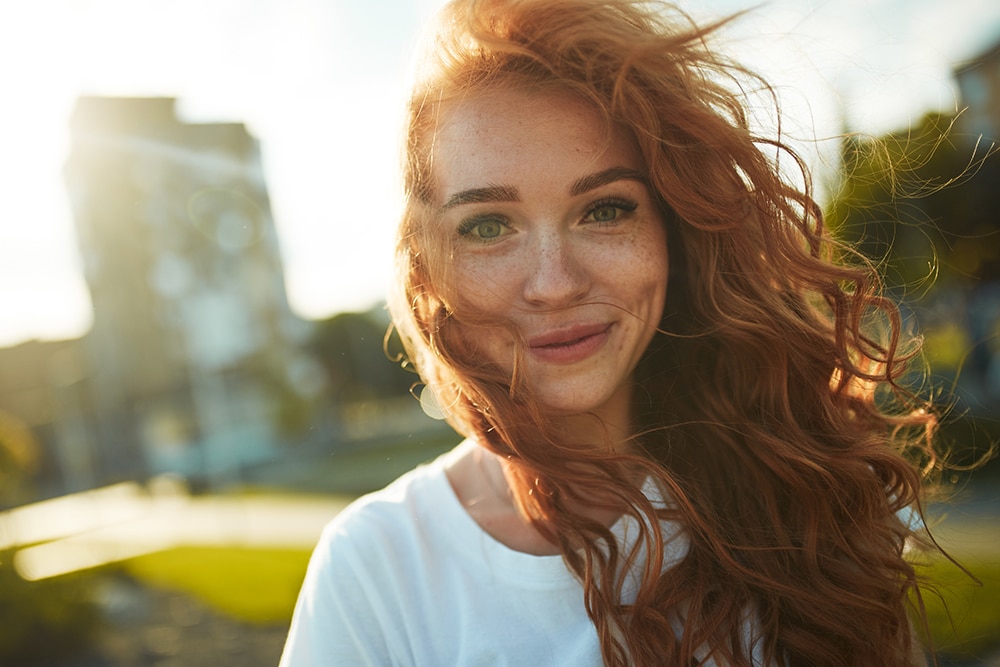 If teeth stains are increasingly affecting your smile's appearance, then professional teeth whitening may be the effective and convenient answer you're looking for.
What Is Teeth Whitening?
Teeth whitening is a topical, cosmetic dentistry treatment that involves placing a strong and safe bleaching agent onto your teeth's surfaces. The bleaching gel gently breaks up and erases the stains that have developed, making the tooth structure underneath the enamel brighter, and helping you regain confidence in your smile.
Schedule A Teeth Whitening Treatment Today
At the offices of Shawn Hofkes, DDS, we are dedicated to helping you achieve a healthy, brilliant smile. Please call 562-584-4082 today to schedule your dental appointment with us. We welcome patients of all ages from Cerritos, CA, and all surrounding communities, such as Lakewood, Long Beach, Buena Park, and more.