Ceramic Crowns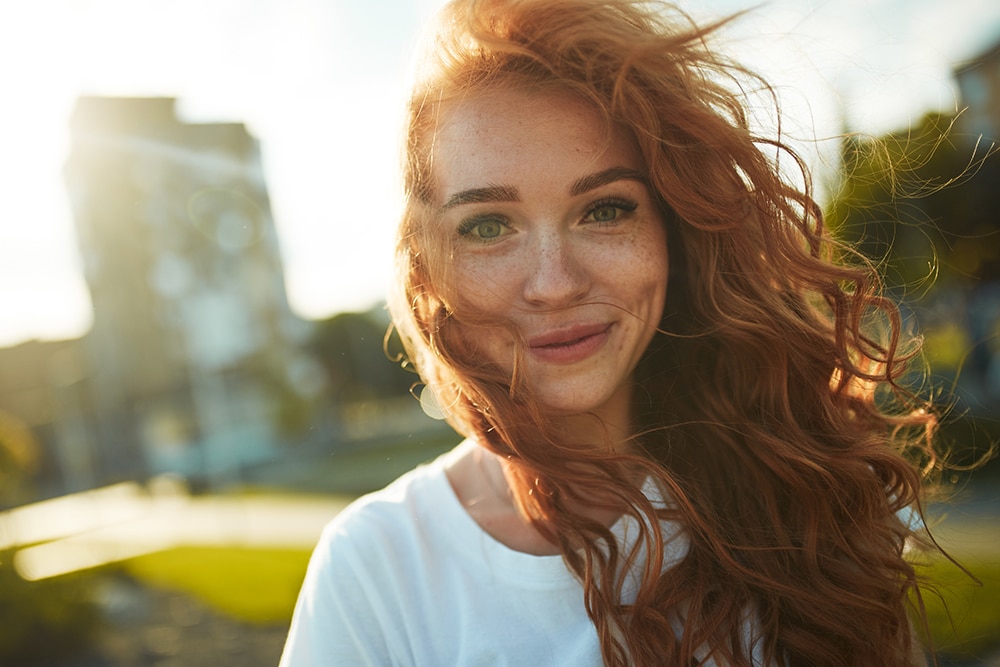 Due to their durable nature, ceramic crowns may present a long-term option for creating a more beautiful smile.
What Makes Them Different?
A variety of ceramic crowns are available to fit particular cosmetic dentistry needs. Zirconia crowns, for example, are made of a translucent ceramic material. Because they are not opaque, this type of crown is well-suited for use as a simple cover, placed over stained or slightly damaged teeth. Your natural teeth are barely visible beneath, helping create a natural finish.
What Are Their Benefits?
Custom-designed ceramic crowns benefit your smile in several ways:
They can help restore the appearance of damaged or broken teeth.
Their look blends with your natural smile for a restored appearance.
They are a cost-effective means of covering teeth, improving your smile and the contour of your teeth when compared to other cosmetic dentistry treatments.
Schedule A Consultation About Dental Crowns With Us
At the offices of Shawn Hofkes, DDS, we are dedicated to helping you achieve a healthy, brilliant smile. Please call 562-584-4082 today to schedule your dental appointment with us. We welcome patients of all ages from Cerritos, CA, and all surrounding communities, such as Lakewood, Long Beach, Buena Park, and more.