COSMETIC DENTISTRY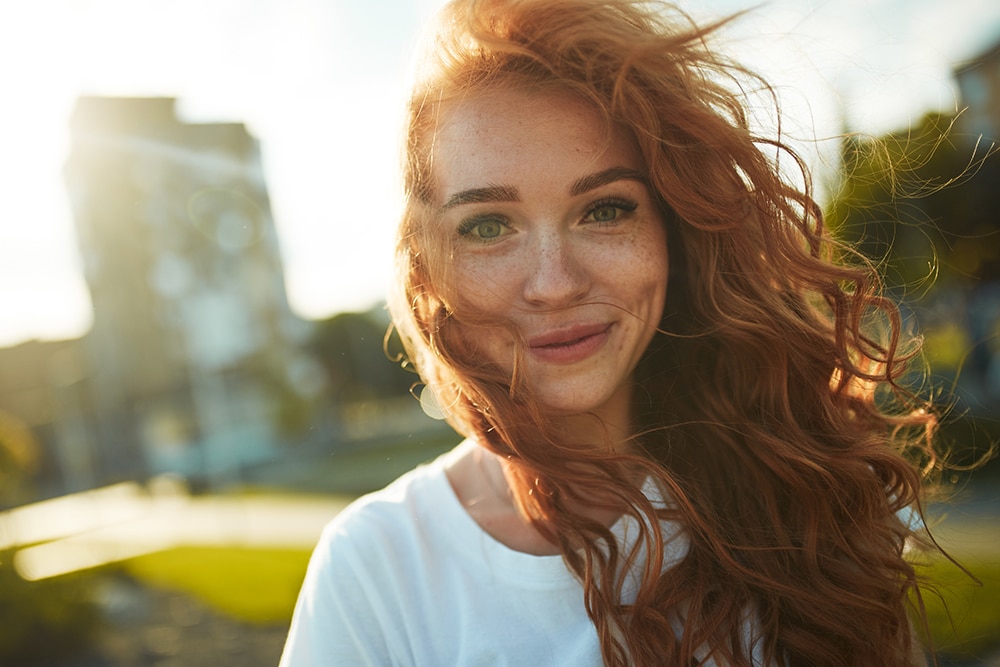 A healthy and beautiful smile often plays a big role in a patient's self confidence, because it's usually the first thing that noticed by others. Someone who has stains, chipped teeth, or a gap between teeth, for example, may be less likely to smile. However, there are treatments designed to help improve a smile's appearance, along with one's overall dental health. We offer the following cosmetic dentistry services:
Schedule A Cosmetic Dentistry Treatment Today
At the offices of Shawn Hofkes, DDS, we are dedicated to helping you achieve a healthy, brilliant smile. Please call 562-584-4082 today to schedule your dental appointment with us. We welcome patients of all ages from Cerritos, CA, and all surrounding communities, such as Lakewood, Long Beach, Buena Park, and more.