Tooth Extractions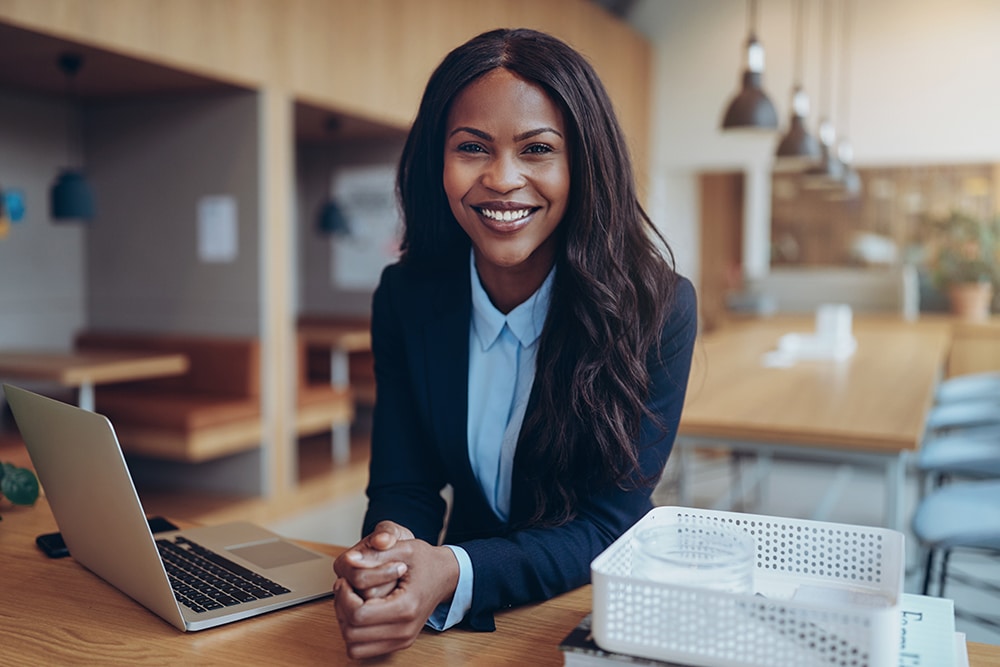 If you experience discomfort, loosening teeth, or an infection that is not easily treated with other dental procedures, a tooth extraction treatment may be recommended.
Why Do I Need A Tooth Extraction?
You may need your tooth removed for a variety of reasons. For example, antibiotics and root canal treatment may not effectively treat an infected tooth. Because the teeth in your mouth share such close quarters, infection can easily spread, putting your oral health at risk.
You may also require the removal of healthy teeth to prepare for dentures. If you are under the care of an orthodontist, tooth extraction may create necessary room to improve the health of your alignment and bite. Devices such as braces, for example, can shift teeth but removal is often the only course of action to solve overcrowding.
What Should I Expect?
The procedure includes a gentle application of a local anesthetic so that you will only feel a bit of pressure while your dentist works. The dentist will loosen the tooth and use dental forceps to carefully remove it.
What Is Involved In Aftercare?
You will need to eat soft food to avoid disrupting the healing process. Do not suck liquids through a straw or attempt to dislodge the clot in the socket. The clot, the body's natural scab formation, is essential to the healing process.
Schedule A Tooth Extraction Treatment With Us Today
At the offices of Shawn Hofkes, DDS, we are dedicated to helping you achieve a healthy, brilliant smile. Please call 562-584-4082 today to schedule your dental appointment with us. We welcome patients of all ages from Cerritos, CA, and all surrounding communities, such as Lakewood, Long Beach, Buena Park, and more.