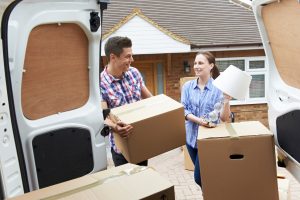 Maybe you have recently moved and you need to find great dental care or a trusted oral surgeon in Cerritos, CA. Perhaps you have lived in the area, but are ready to look at options. Whatever the reason, when the time comes to find a name, it can be daunting. There are lots of things to consider, and it can seem overwhelming to begin to investigate, much less make a decision. We want every new patient to feel welcome, as they begin or continue their journey towards a comfortable and healthy smile.
Training and Background
Your teeth and oral health are important, and you want to put them in the hands of an expert. An oral surgeon with extensive training and practice can put your mind at ease.
Can You See Before and After Photos?
Just because you don't have a long-standing relationship, doesn't mean you can't preview before and after photos. By looking through a Smile Gallery, you will have an idea of the tremendous difference that an oral surgeon can make in a smile.
What Are Insurance Options?
We think everyone would probably agree that a comfortable and attractive smile is priceless, but there are practical considerations to keep in mind. For patients new in town, who anticipate using insurance, it is helpful to know who is in network, and whether the office will help file forms and paperwork. Private pay patients should ask about financing and payment options, to avoid unexpected billing surprises.
Is the Office Convenient, with Helpful Amenities?
These may be secondary factors to consider, but it does help if the office is convenient, parking is ample, and it is pleasant when you spend time in the waiting room.
We Welcome New Patients In Search of Smile Care
Changing dentists takes time and exploration, and we welcome new patients, whether they are coming from across the country or across town. We want to meet you, and welcome you to our practice. To schedule an appointment or consultation with Dr. Hofkes, contact us today by calling 562-584-4082. We proudly welcome patients of all ages from Cerritos, CA, and all surrounding communities, such as Lakewood, Long Beach, Buena Park, and more.